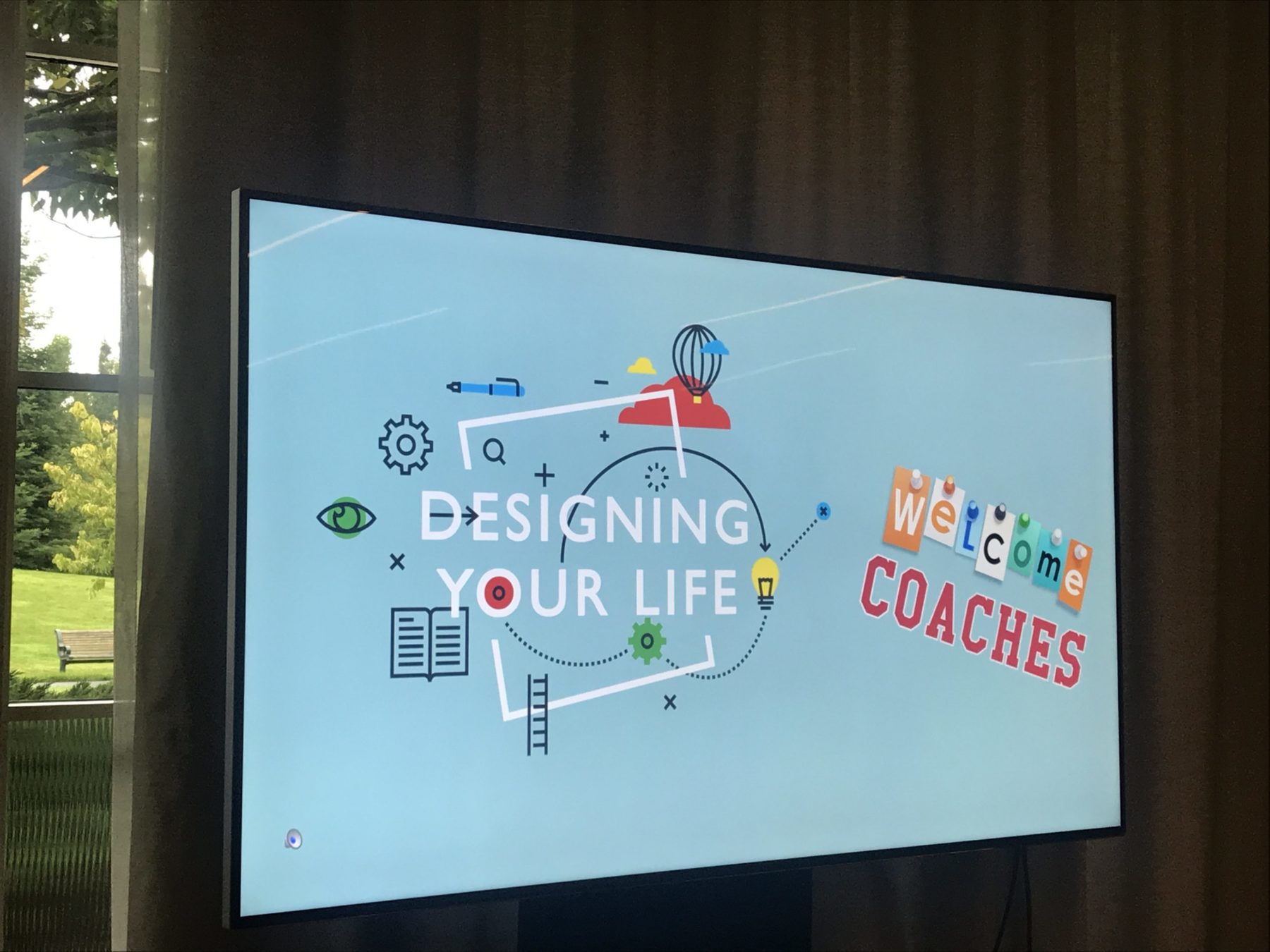 We are so lucky to be alive in this generation.   Some would argue that we have never had more lifestyle options and more chances to life a truly creative life. 
But with increased choices comes complexity. And complexity can cause anxiety. Designing the life you want doesn't just happen – it takes time and a good process.
From my training in the Stanford Design your Life programme, I can help you to discover what matters, generate a range of options for your future, and show you how to filter your choices, enabling you to live your fullest life.
This programme works well for all ages, and is also a powerful programme for couples or groups of young people. 
'Design your Life' is a proven global methodology designed to help people live a life of joy and purpose. If you are stuck with a job you don't love, a lifestyle you think could be better or lack the personal challenge you know you need to live purposefully, we can help.
Working through a series of exercises created at Stanford University, I will help you make the important decisions you need, to have the life you want. Such as the causes that matter to you, your values, a lifestyle 'audit' and a personal purpose statement.
Melissa Jenner is the only accredited coach in New Zealand in the world-famous methodology and combined with her own tools & techniques can support people to unpack their blockers and find enablers that will help them move forward with important life choices, with confidence.
"Without this support, I'm not sure I would have had the confidence to act on my passions. Having someone challenge me and help me put my ideas to paper, was the catalyst I needed to start moving".
– Amanda Jenkins, Auckland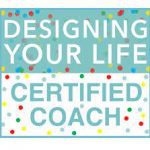 Making the choices about your future is rarely something you can do in isolation. Working with your partner or support person in your life, to unpack the things that matter to you both and setting a clear vision for your future, is critical to enabling choices that will work.
Working with the DYL toolbox, I can help couples and small groups to collectively design the future they deserve.
Whether it be deciding on a new city, a new business, or a complete change in lifestyle – having an independent guide to challenge your assumptions, clarify your vision, and help you make choices, takes away the risk and ensures you transition more smoothly.
"Melissa really helped us figure out some aspects of our life that we had been avoiding for some time. The principles of design – creativity, curiosity, visualisation and convergent/ divergent thinking – all really helped us get clarity on what was foggy, and we can now move forward with some real decisions!"
– Anna and Chris, Napier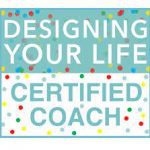 We have worked with a range of organisations to create bespoke workshops, to help students, professionals and teams to develop greater clarity about their future personal vision.
By enabling employees to get clarity on the life they want – they are more purposeful in their work. By enabling students to consider their life beyond their work – they are more balanced in their approach to living. By enabling community teams to re-evaluate how they are working – they can be more harmonious in their approach to future challenges.
We pride ourselves on being able to design workshops – using our Human-Centred Design principles – that will unblock barriers for individuals & groups and enable higher impact thinking and living.
"Melissa designed a unique programme of training for our students to support them to get clear about the life they want to live – and practical tools and techniques to make it happen. Her commitment to achieving high-value outcomes for participants was evident and their feedback has been overwhelmingly positive. Melissa brings a high level of knowledge, professionalism and excellent facilitation skills. I would recommend her to any organisation looking to help individuals 'design their life'.
– Rebecca Shrigley, Director of Student Communications and Engagement, AUT