Introducing Career to Love
a new way to unlock value from your talent
There has never been a more important time to support leaders and executives to retain and grow talent.
Yet traditional models for career pathing and outplacement seem to be a blunt tool in a marketplace with so much disruption, new opportunities for working differently and individuals needs to be helped differently.
So we decided to do something about it.
Career to Love is a new, digital toolbox available to organisations to support executives in a new way. Whether you want to retain top staff, unlock new opportunities for middle management, or inspire young people to think differently about their careers this programme can uniquely meet those needs.
Using Design-Thinking this programme guides individuals through a 3-step process to create their own narrative on their future, that is data-led and instils confidence to act.
Things about yourself you need to know to make good decisions. These act as a foundation of knowledge that makes saying 'no' to things easier. And change the narrative on what you are doing and why.
Get moving. Communicate your story. Develop your targeting approach. Start making connections. Self-direct the outcomes vs waiting for others – or chance – to dictate them for you.
Develop more than one option for what could work. Put things into a sequence. Decide on what you will work with – using decision making framework – that brings you confidence to move forward.
Full online toolbox, cloud based, able to be white-labelled
18 masterclass style 'episodes' covering key activities proven to create value, including:

Needs mapping and hierarchy planner
Individual skills mapping into a 3 layers 'skills stack'
Values & Personality tests
Career pathway planner
Ideation framework & decision making scorecard
Career 'canvas' to narrate story

A 'safe space' for employees to construct a personalised plan
Affordable access, starting at $900per employee, with licensing plans available
Individual guided assistance online and in-person
Workshops for executive teams to understand how to 'utilise' tools in an adaptive way
Outplacement (enabling regretted leavers to leave well, and with a plan)
Career Transitioning (providing high value leavers to plan safely a pathway for themselves inside your organisation)
Leadership Training (providing a proven process to managers to support their teams, avoiding the burden falling to HR)
Trained at Stanford's exclusive D-School, Melissa is regarded as an expert in not only using Design Thinking in business, but training executives and teams on how to use the power of design thinking to unlocking value for individuals. She created Career to Love after successfully coaching 1000's of executives to unlock new career paths, with a desire to scale the methodology and have more impact.
Qualified in Design Thinking from Stanford University, California
Qualified in Leadership from Columbia University, New York
Qualified in Organisational Agility from Tech Futures Lab, New Zealand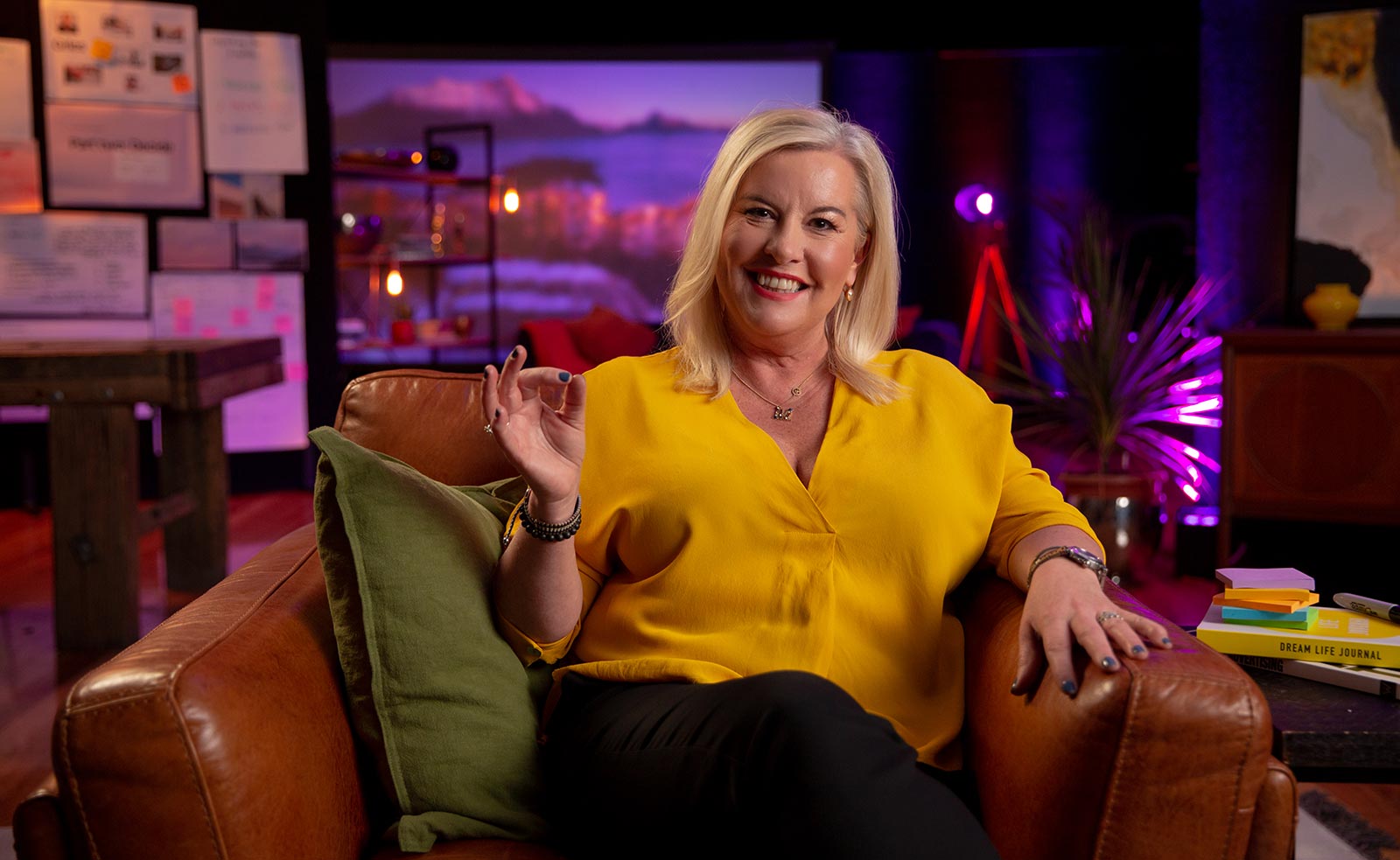 "My Mission is to make work, work better. After a 25 year career in global corporations – many of which never stopped to ask if I was happy – I have seen first hand the impact work can have on individuals self-esteem. When given a well designed process and the support from management however, more people can have careers they love right where they are – without the disruption of having to leave under duress".
My mission is to help you find work that you will love. Because it matters.
Set-up a 20mn no obligation consultation & introduction to this unique methodology that is starting to change the way organisations talk to - and listen to – their employees