Buying Christmas Presents – give you the ick?
If you're like me – getting people Christmas presents is a chore. Mainly because – most people I know, have everything they need!
Or do they?  What about giving them the gift of a new career? 
If one of your loved ones is stuck in a job that no longer fits, or lacks purpose, or just needs a push to move forwards and find something new – a Job to Love, then this Christmas is sorted!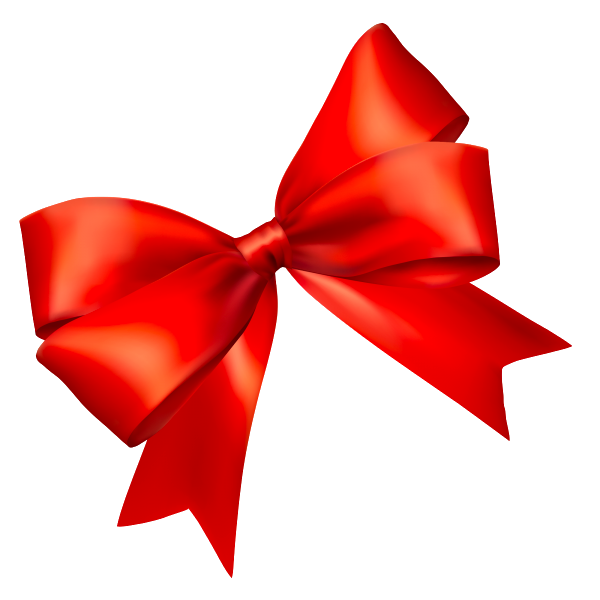 Give the gift of a new career

I'm making a special Christmas offer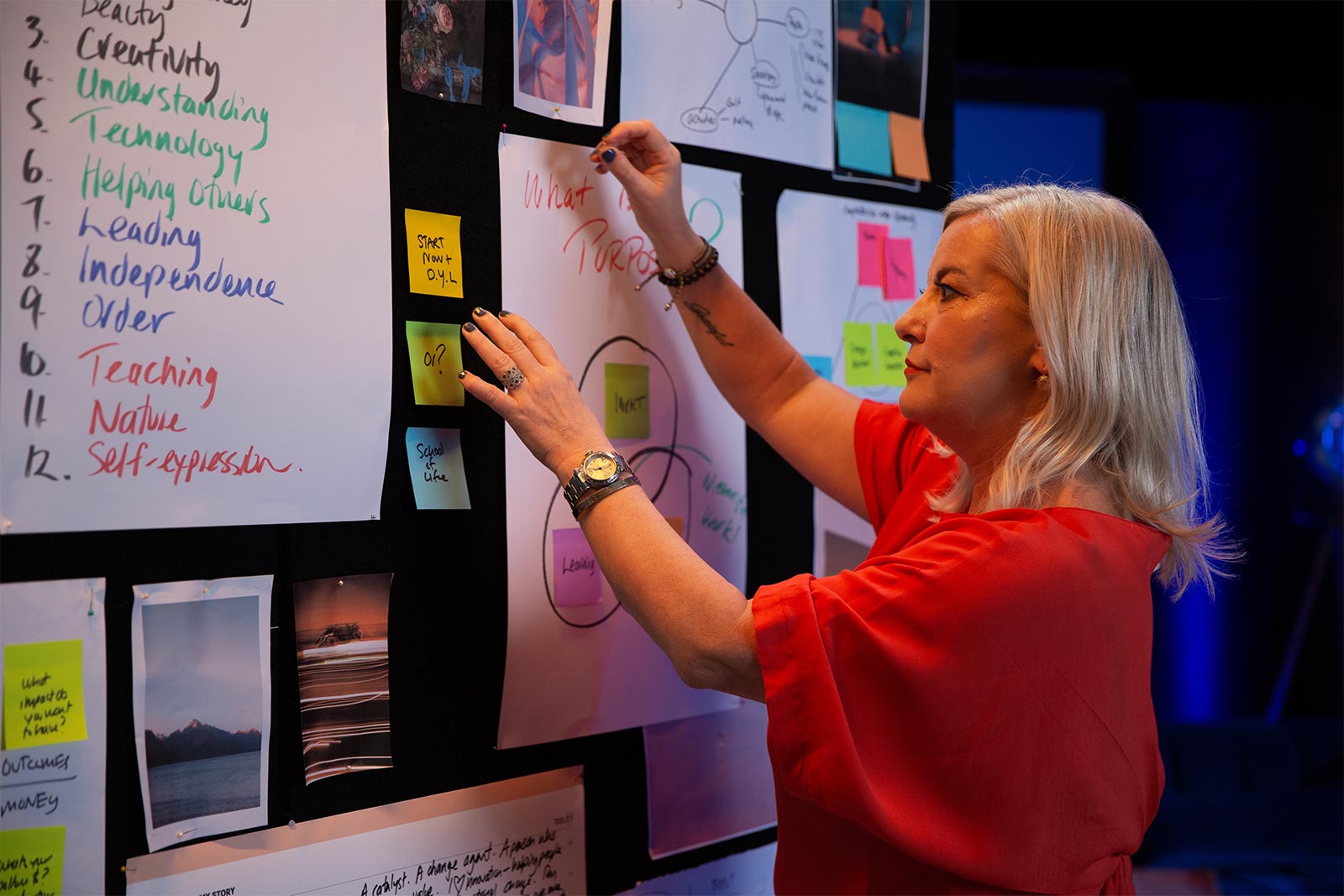 Purchase my Career to Love Course + I will bundle 1 hour of coaching time in for free!
Purchase just ONE episode from my Career to Love Course (choose from 8 of my most popular episodes) and I will bundle a pack of VALUES cards for Free!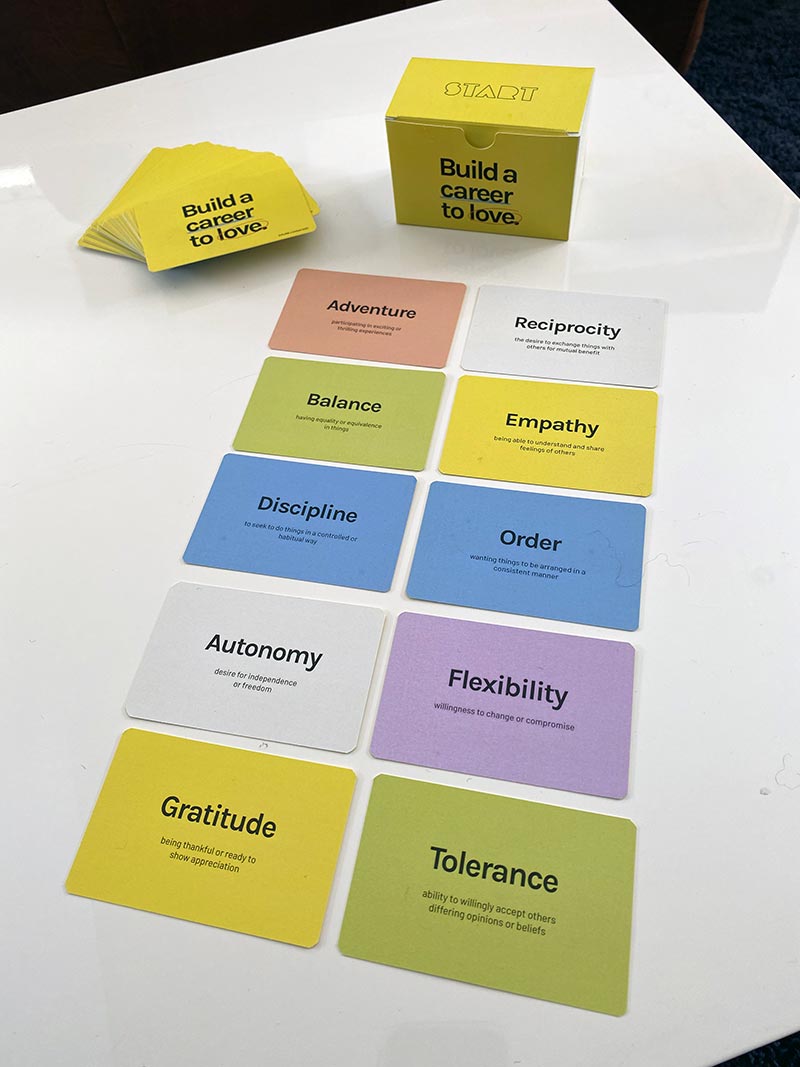 Give your loved one the gift of love – a job to love. 
Give them something to work on when those novels at the beach have run out, and the thought of going back to work, is well – giving them the ick. 
Because gosh knows, we all need happy people in the world.
To book your exclusive offer simply purchase the course or episode online using the code XMASLOVE and you will receive the bonus offer. 
This offer is limited to the first 50 customers, and must be redeemed by 28 February 2022.
One offer per customer.