Thanks for registering with us!
Career to Love has been designed to give you  everything you need to create your own personalised career plan. Ideal for people considering change, but don't know where to start.  It gives you a guided process and proven tools. 
You can complete this programme in the privacy of your own home and if you need further help, we also offer 1-1 guided support. 
We work with 1000s of executives every year, helping them make important decisions about whether to stay or leave jobs and organisations of significance.  We treat every customer as our first, and understand the trust and risk involved in making career changes.  You can count on us to guide you to the right, risk-free outcome. 
To get started we recommend:
Choose a Single Episode to try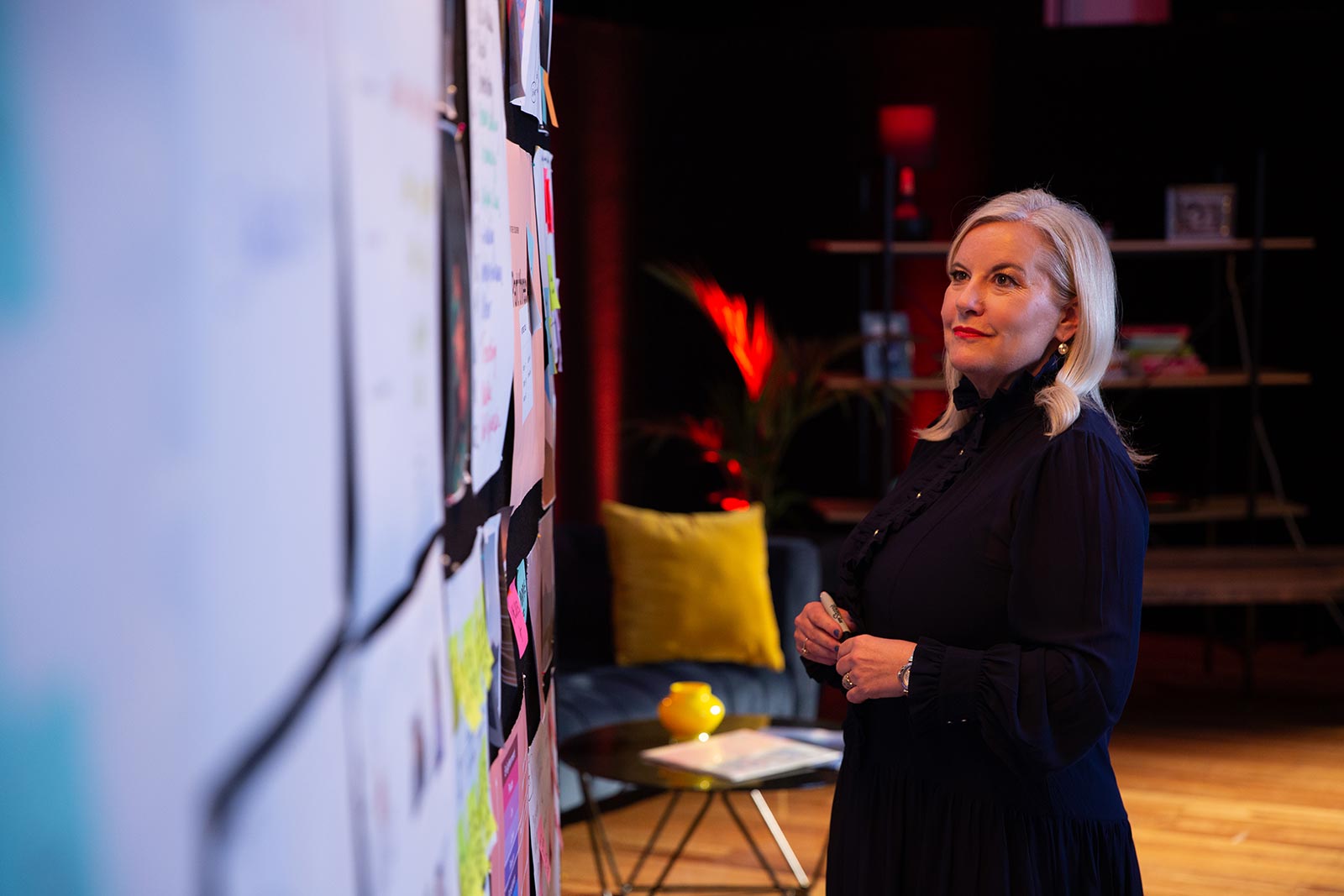 Choose one activity that will help you unlock the answers you need from our full range of 18 episodes. Unlock a specific answer to a challenge you're facing.
20min Masterclass tutorial

Introduction demonstration by Melissa Jenner

Downloadable activity sheets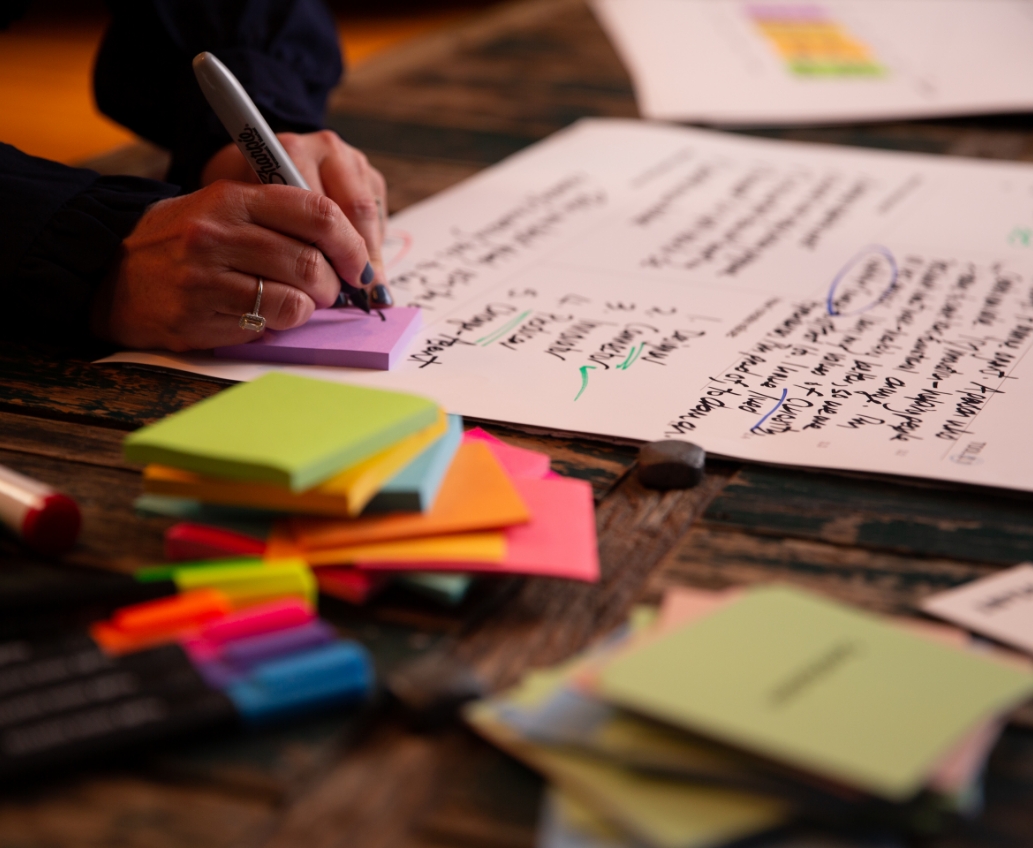 The Core 8 foundational things you need to know about yourself to make informed and insightful decisions about your next career move.
1 hour of online tutorials

5 interactive Activity Sheets

Personalised career canvas
Full Online Programme: 3 Modules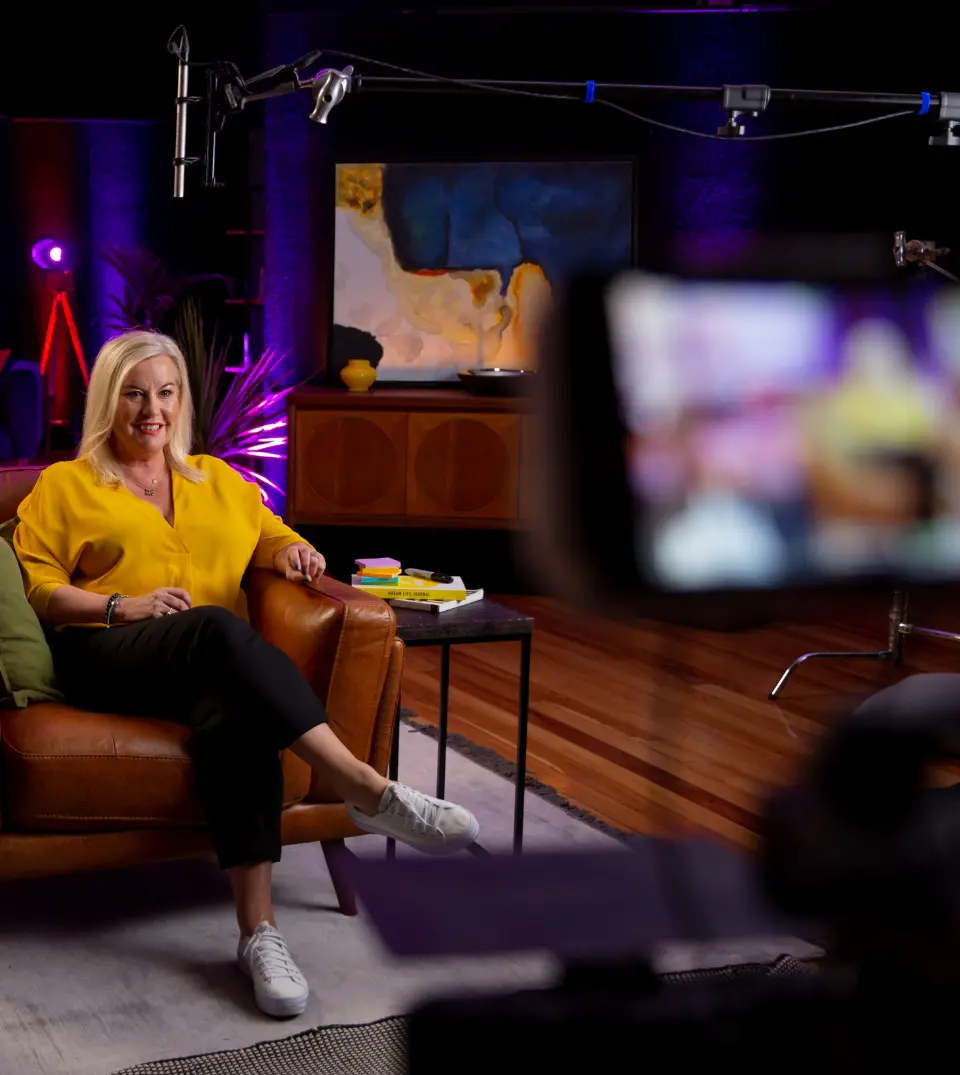 Full online coaching programme to decide on your career path, generate & reduce options and make a decision that minimises risk.
4.5 hours of video tutorials

18 downloadable activities

Trusted psychometric tests

Personalised Story Canvas for your CV
Or if you'd like to get to know me a bit better first
Book a 20min consult – free & no obligation! Often all it takes is one conversation to unlock a new life pathway. My mission is to help you find work to love, so lets start the conversation.