START Now's purpose is to help people and businesses create more meaningful and sustainable work.
An agile business which is proud to work with courageous individuals seeking a new start in their life & career, as well as businesses looking to bring new value to their employees.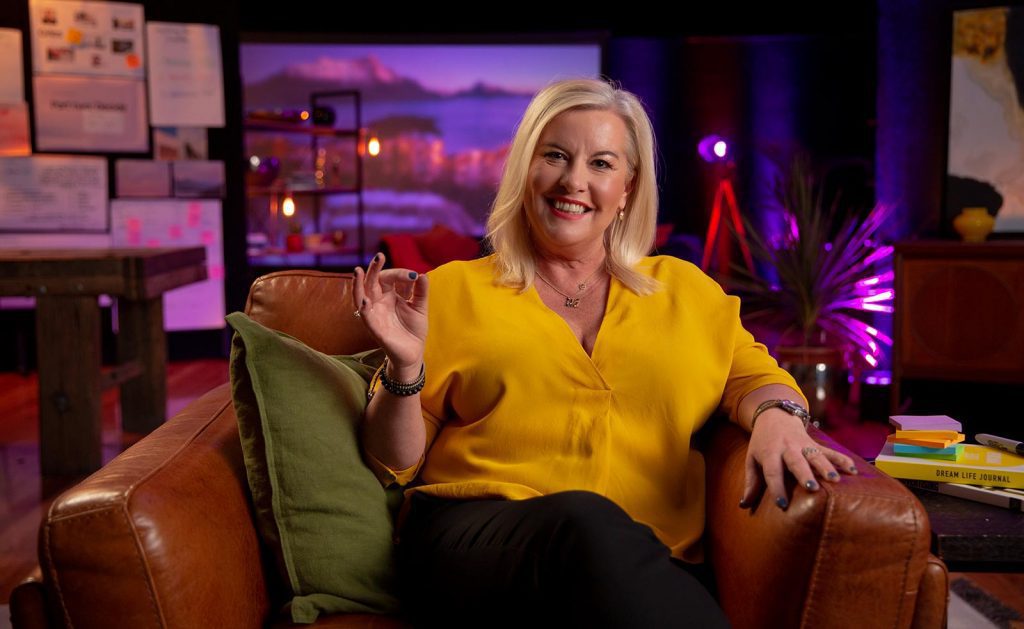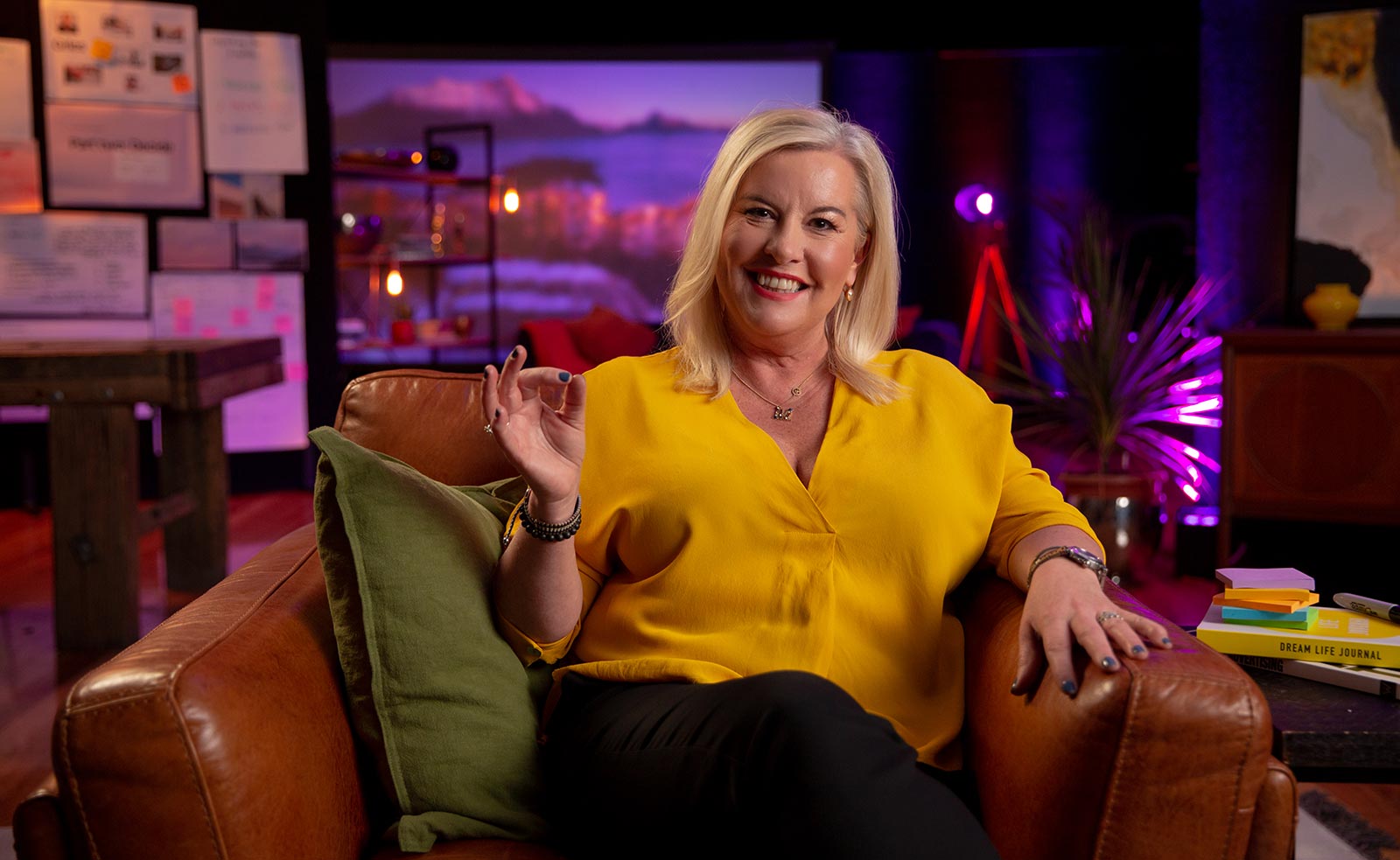 Career to Love is a series of individual tools designed to help you get started on planning your career, from whatever life-stage, age, or level you're at.  Comprising short video guided demonstrations of tools everyone needs clarity on, to make informed choices, and to design change. 
Each episode comprises:
Are your values changing, so your work is no longer working?
Are you ready for a change in lifestyle, but don't want to sacrifice income?
Is figuring out what you're great at, making you feel anxious?
Don't worry, you are perfectly normal. Solving a complex problem like 'lifestyle reinvention' is actually really hard.
So here's how you start; with knowing yourself really well.  As humans, we are constantly changing.  So we need to stop and self-reflect before taking action to ensure the choices we make, will work for who we are becoming. 
These tools are critical to informing your career – and life plan.  Don't set off on your journey without a roadmap. 
Are you wondering what else you could do, but struggling to make choices?
Do you have an idea, but are worried about the risks?
Are you wanting to work differently, but don't know what your options are?
There's a saying "ideas are easy, execution is hard.  Never more true in the case of your career. 
If you'd like to evaluate what options might be right for you in your future – either inside your current firm, or another – and feel confident you are making the right decision, then these tools are perfectly designed for you.
They aim to 'de-risk' your decision making by giving you practical ways to evaluate your future so you can move forward with confidence about your choices. 
Does the thought of getting out onto the job market fill you with dread?
Do you need a better 'story' about your capabilities but don't know how to craft one?
Do you need help re-writing your CV and brushing up on your interview skills?
Let's face it, pushing yourself out into the job market is not fun. No-one enjoys it. Because you are essentially 'selling yourself' which is hard for most of us. But you know what makes it easier? Having a good story that brings you confidence. And some tools to make you feel courageous about making that first contact.
This toolbox comprises easy to follow guidelines for getting you ready to 'market yourself'- making contact with people and telling your story in a way thats authentic, and brings you the clarity and confidence you need to secure that next opportunity. 
We offer the following options to get you started
There's never been a better time to invest in you. And I've made it affordable, by offering you the option to buy premium access that includes 1:1 guiding with me, or just the whole digital programme upfront. If you're not sure or have a specific need, you can just enrol in the individual episodes that suit your needs.
Career to Love Premium
The online course and 1:1 coaching with Melissa
3 x hours of 1-1 coaching

FREE set of Values Cards ($59 value)
Online Course
Buy once and save
FREE set of Values Cards ($59 value)
Online Course
My full online programme
$
200
3x monthly payments
FREE set of Values Cards ($59 value)
Online Course
Split the payments in 4
$
155
4x monthly payments
FREE set of Values Cards ($59 value)
Single Modules
Get started with just one
All single modules available